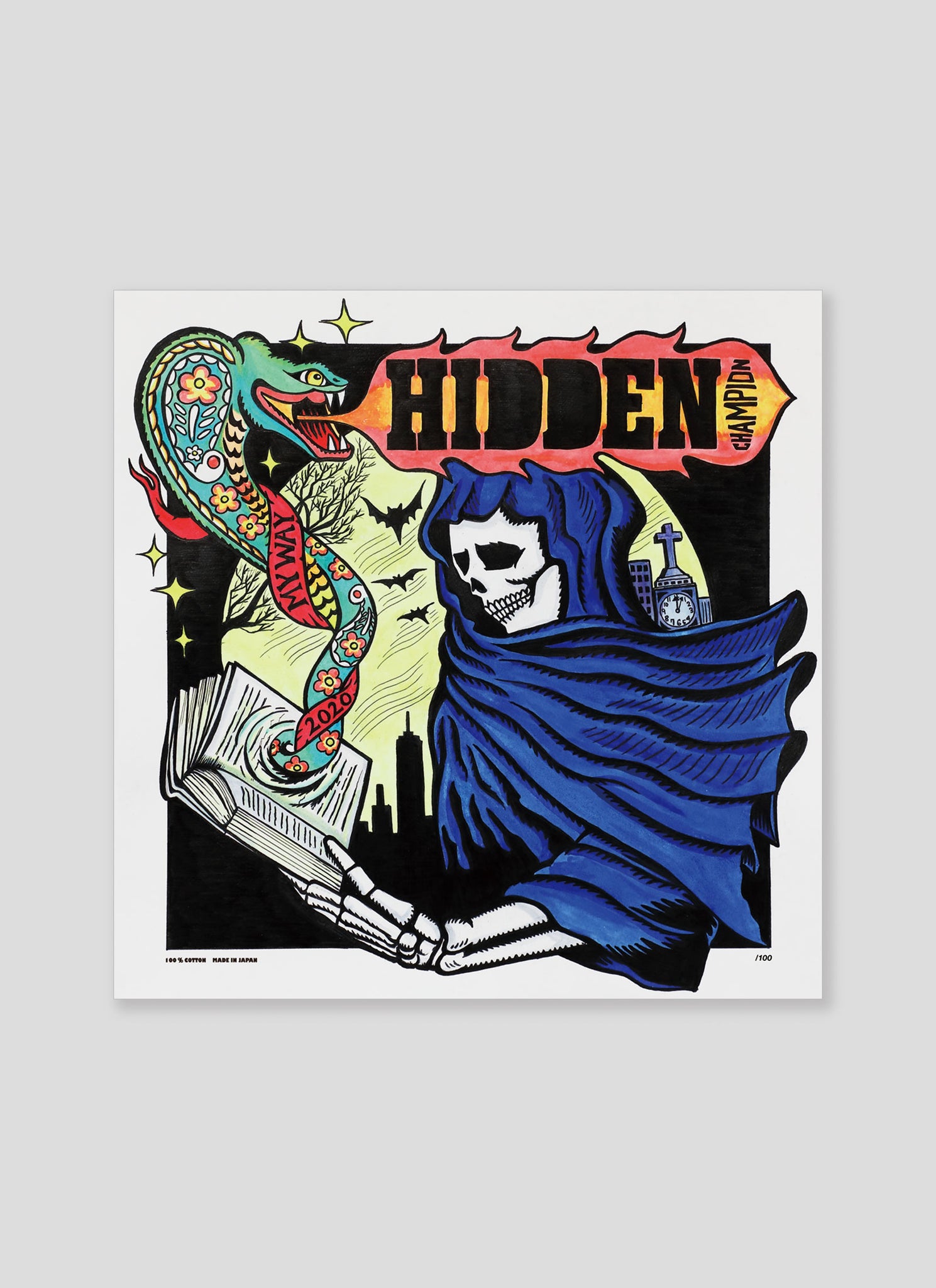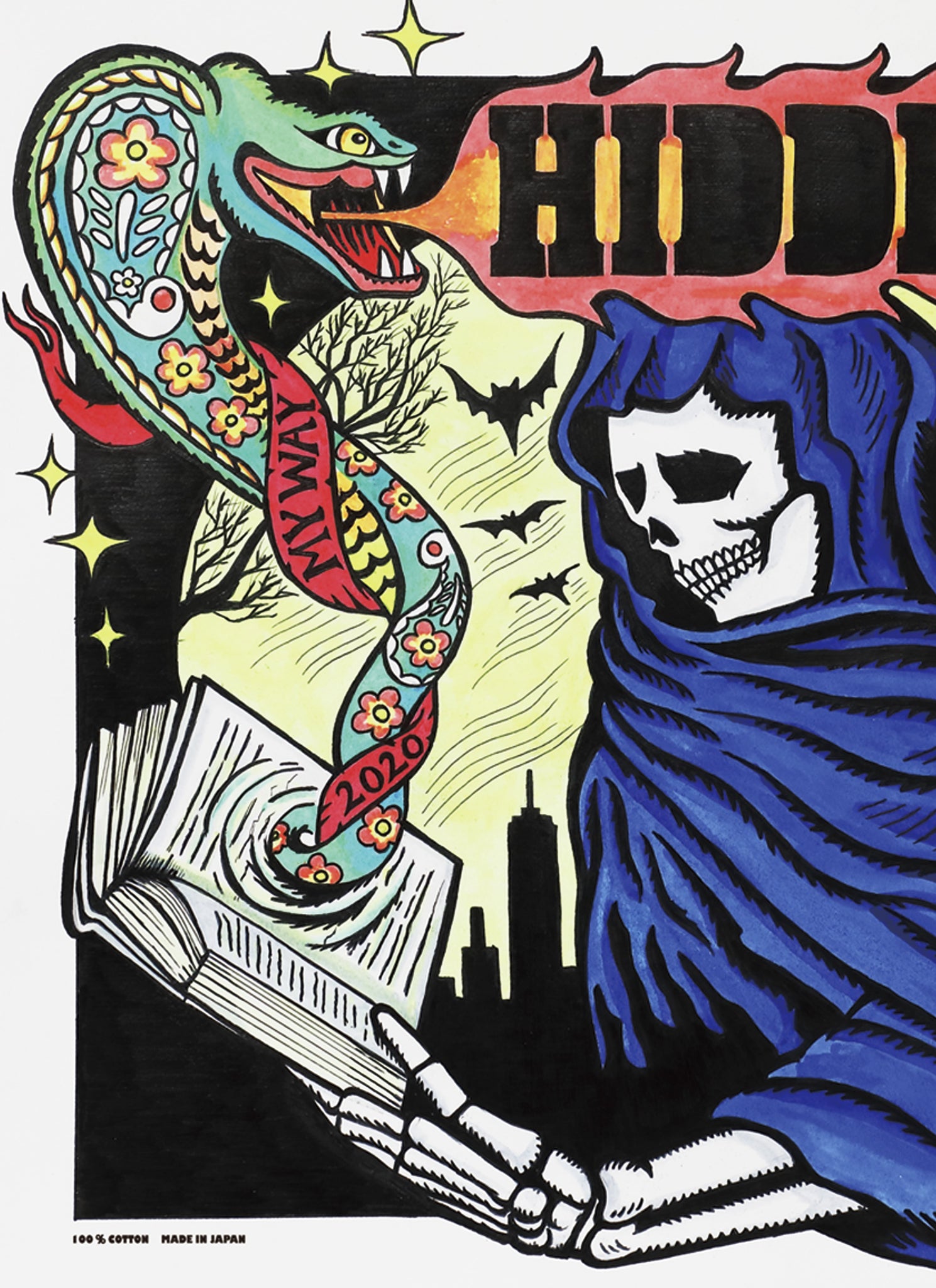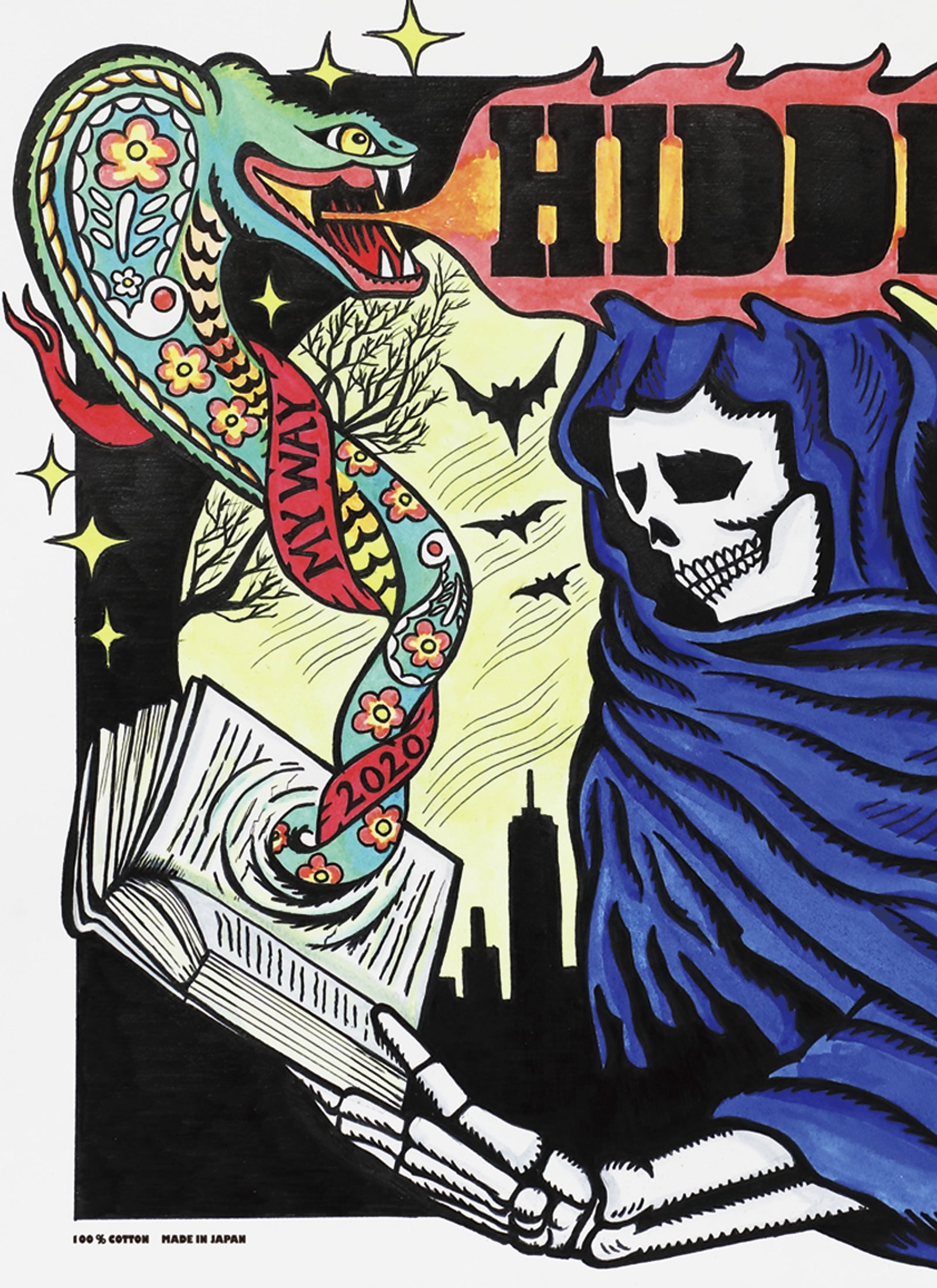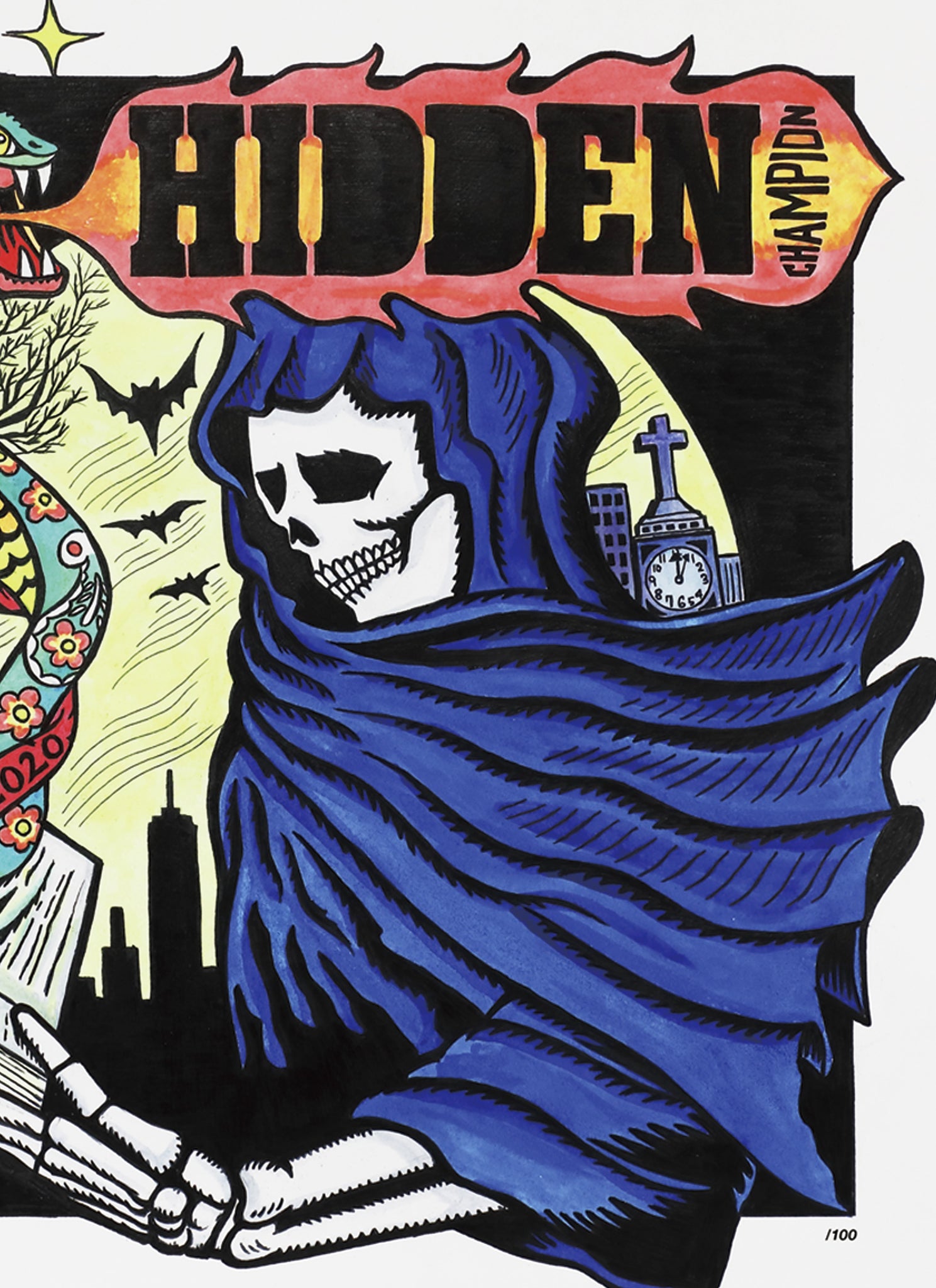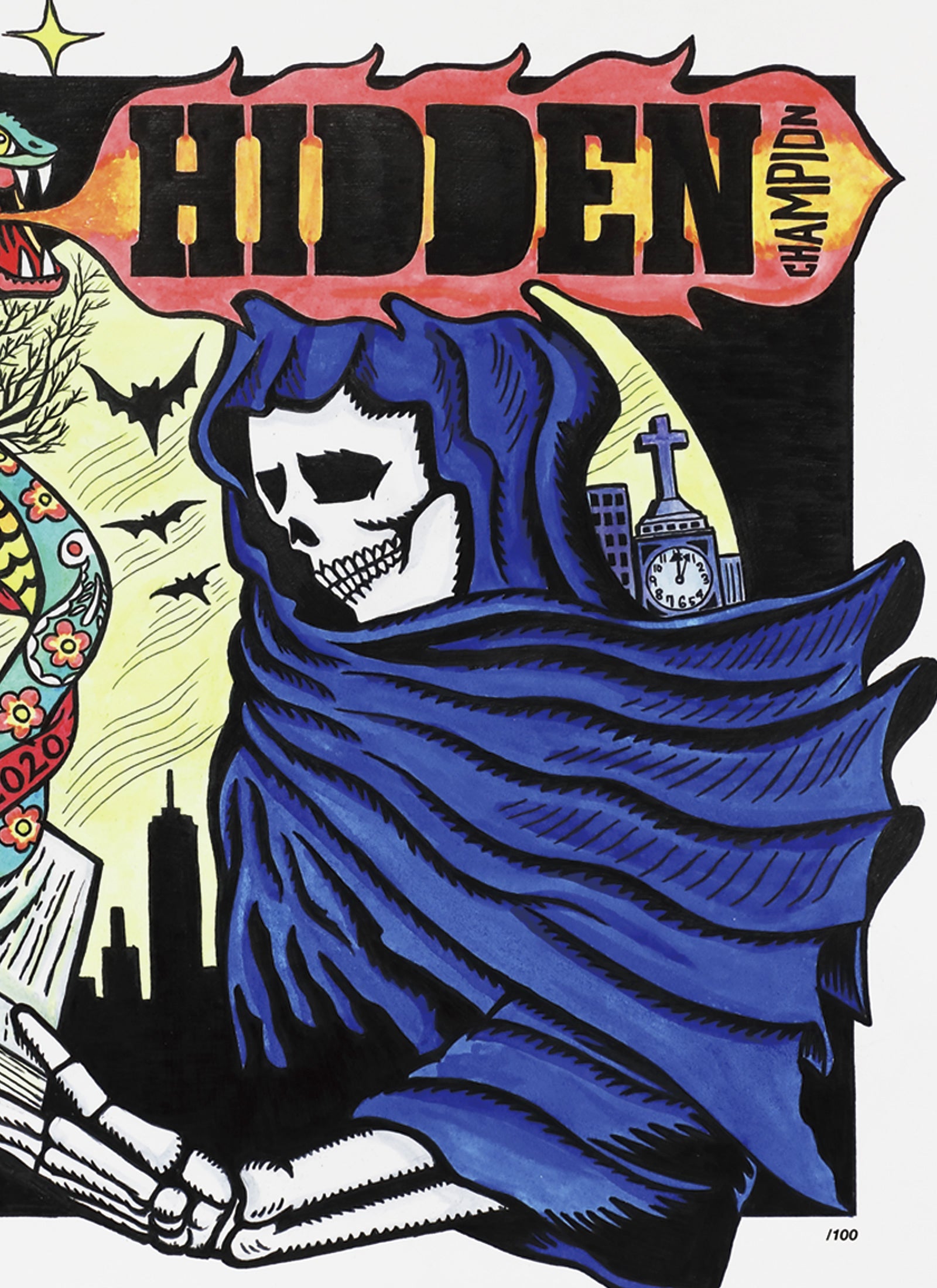 Bandana using artwork drawn by CHALLENGER designer Satoru Taguchi to HIDDEN CHAMPION.
HIDDEN CHAMPION features people who are on their own path, so we have the word MY WAY as a motif.
Limited to 100 copies with numbering.
This is a pre-order product.
Shipping is scheduled for late July and early August.
※The image is an image. The actual texture and color may be slightly different.
※Please note that the edition number cannot be selected.
MY WAY BANDANA
Artwork by Satoru Taguchi
Limited Edition: 100
Size: 50 x 50cm
Material: Cotton 100, Inkjet Printt
Made in Japan