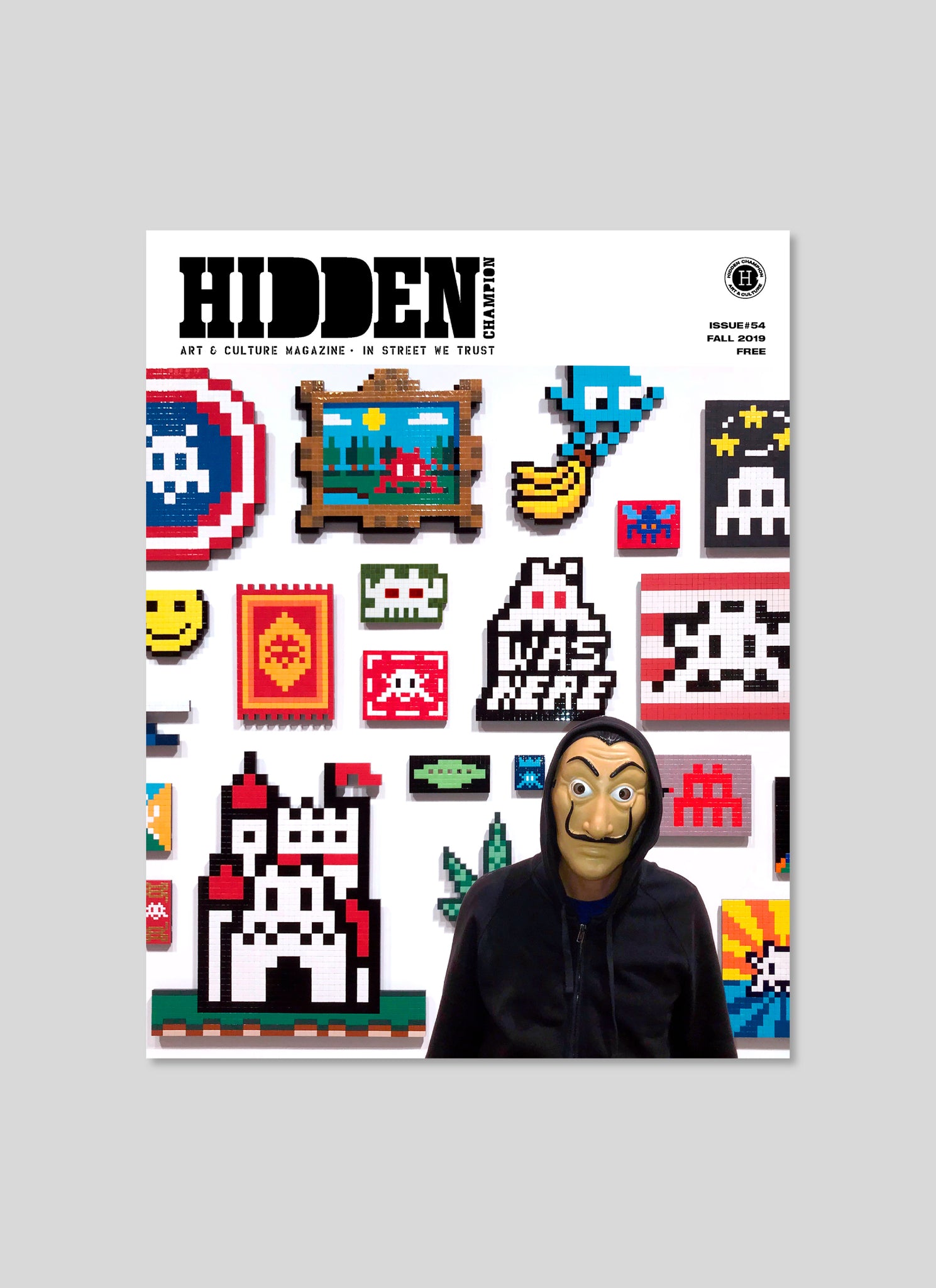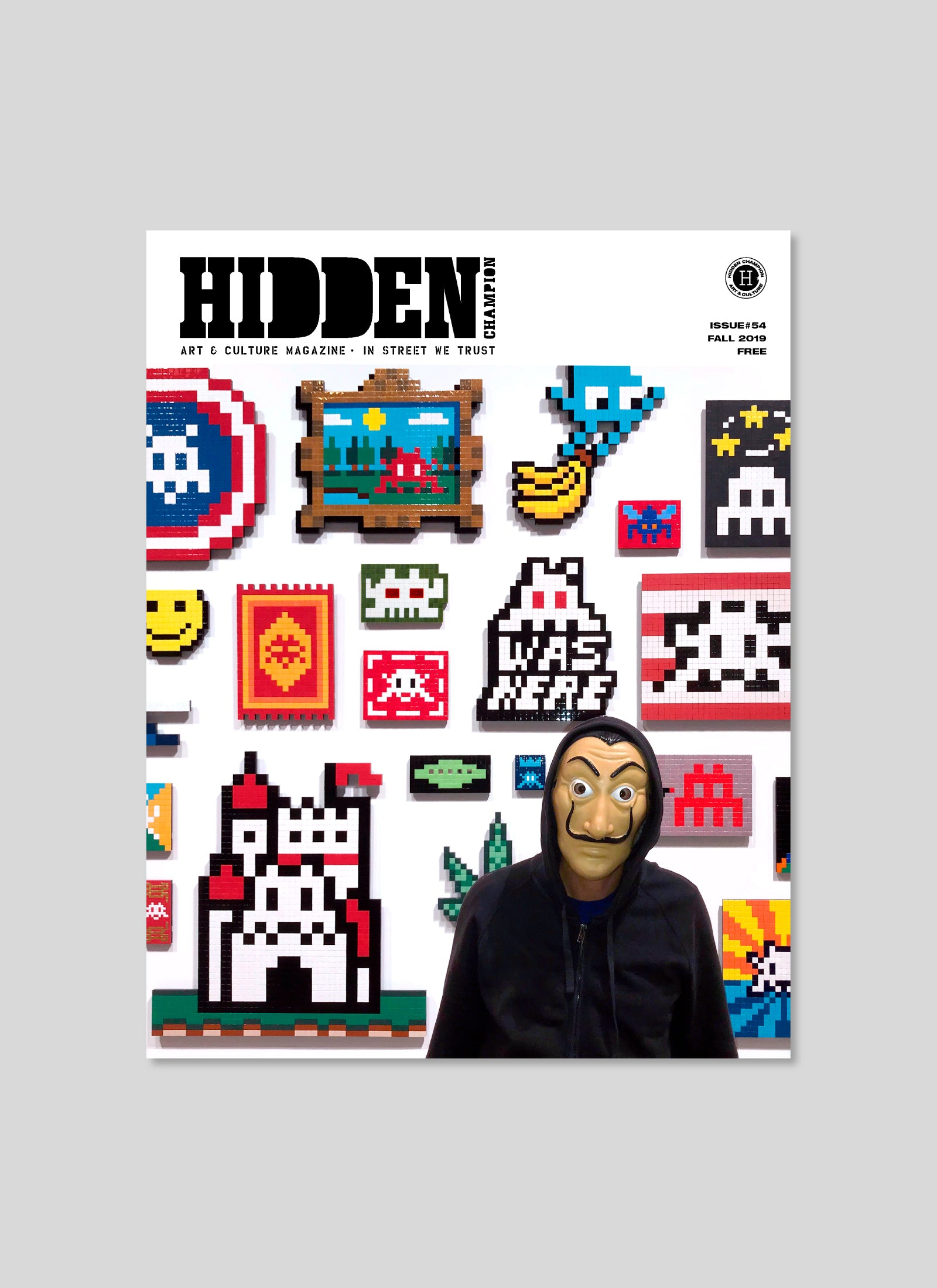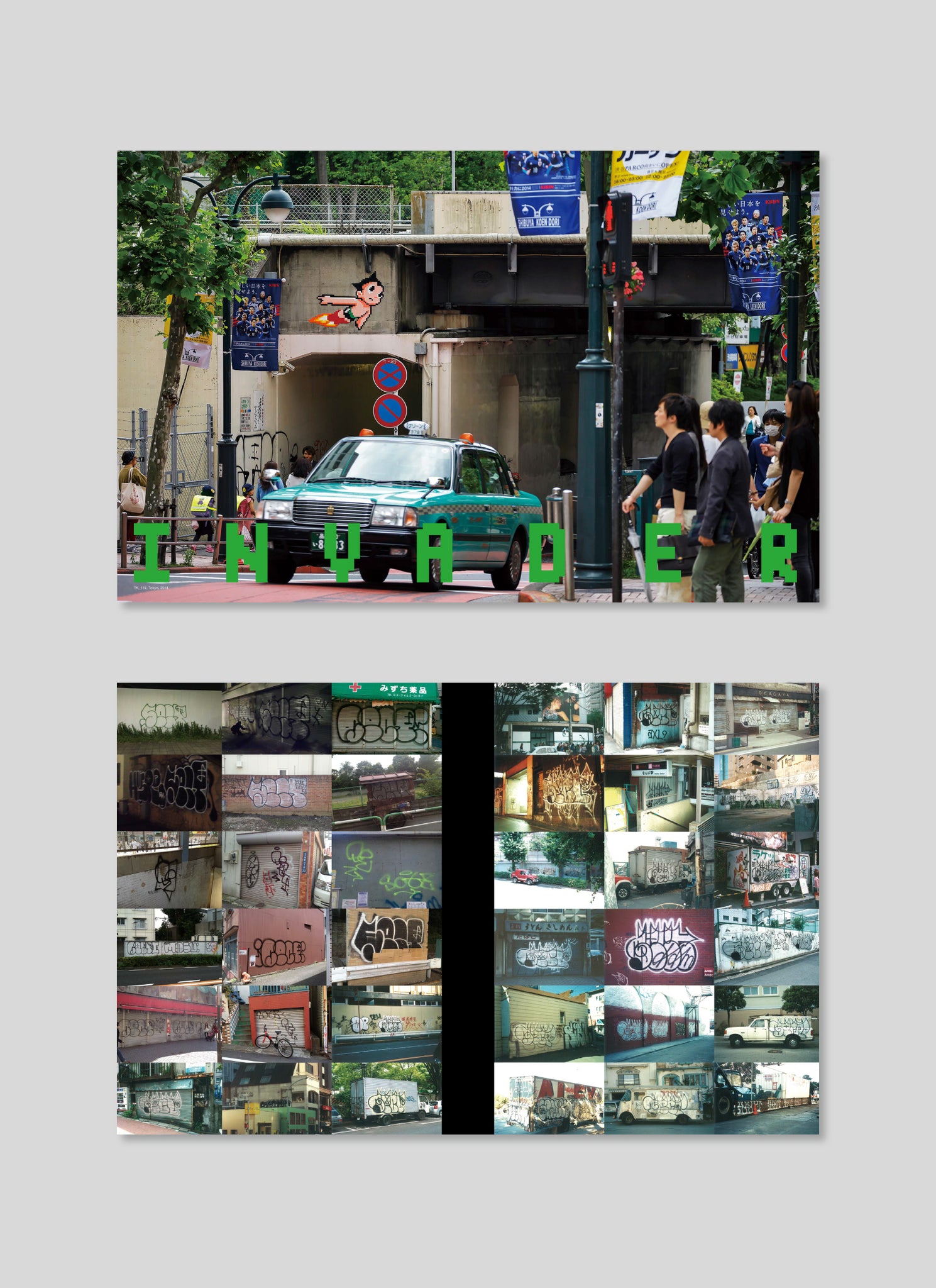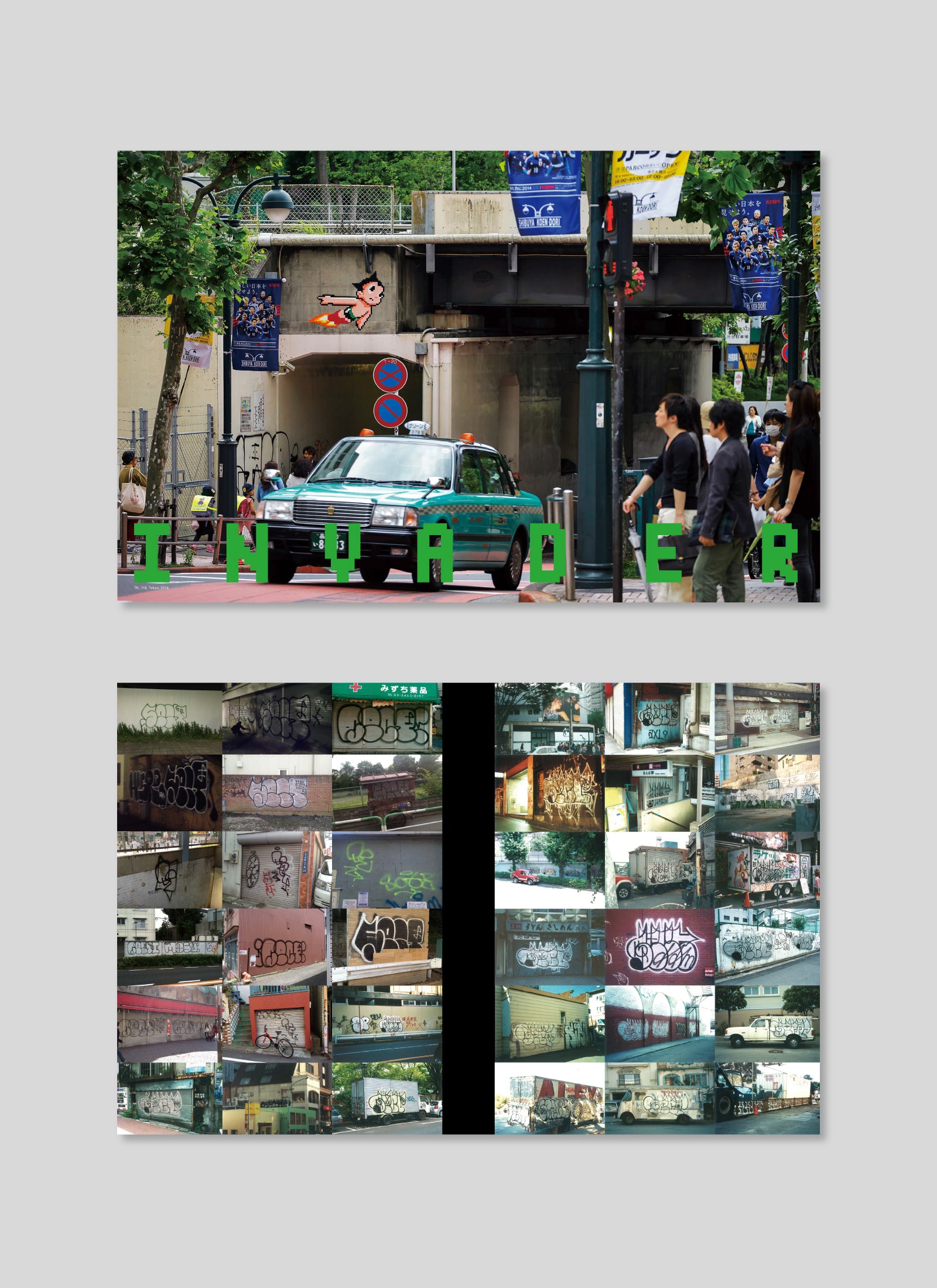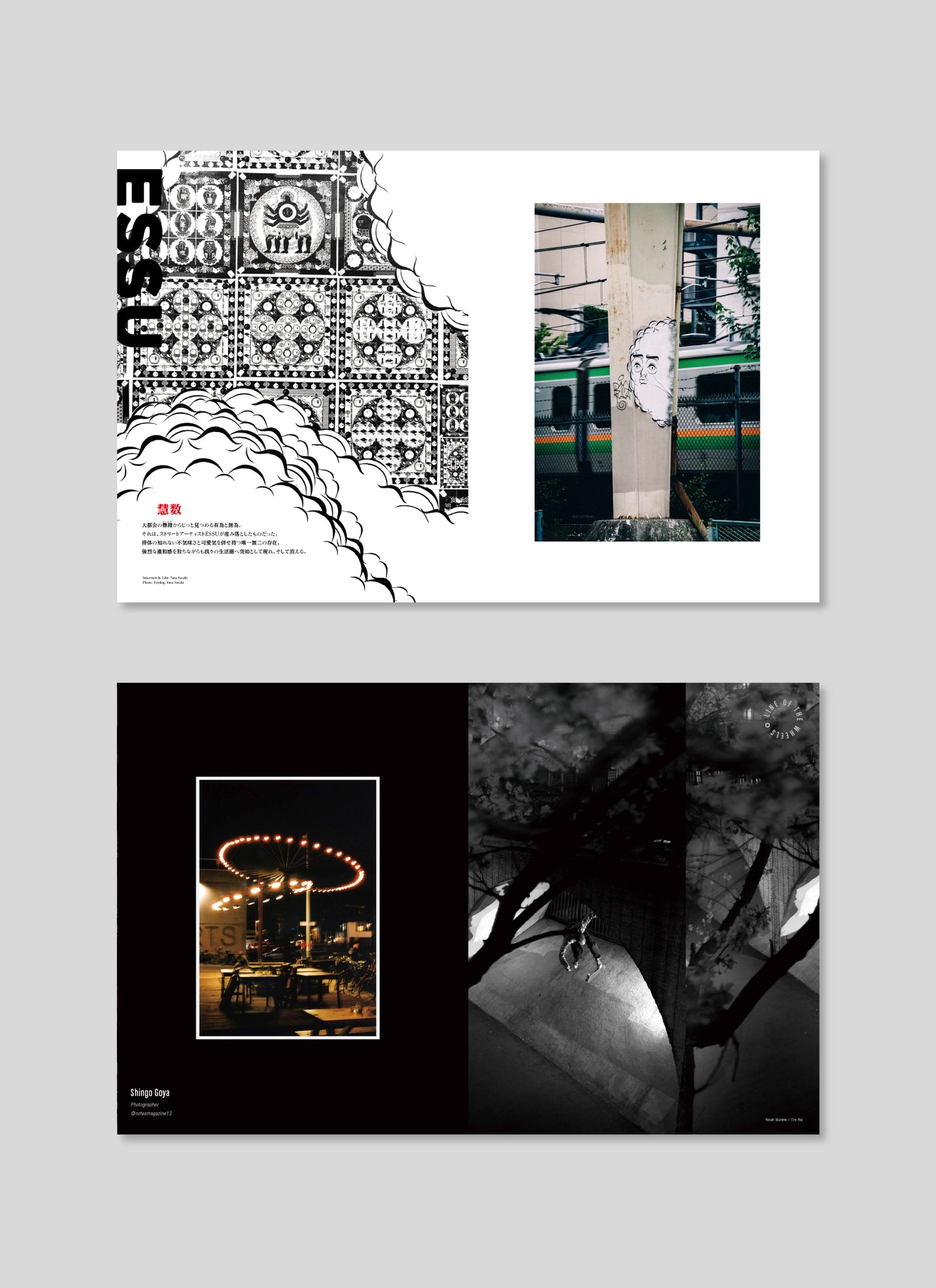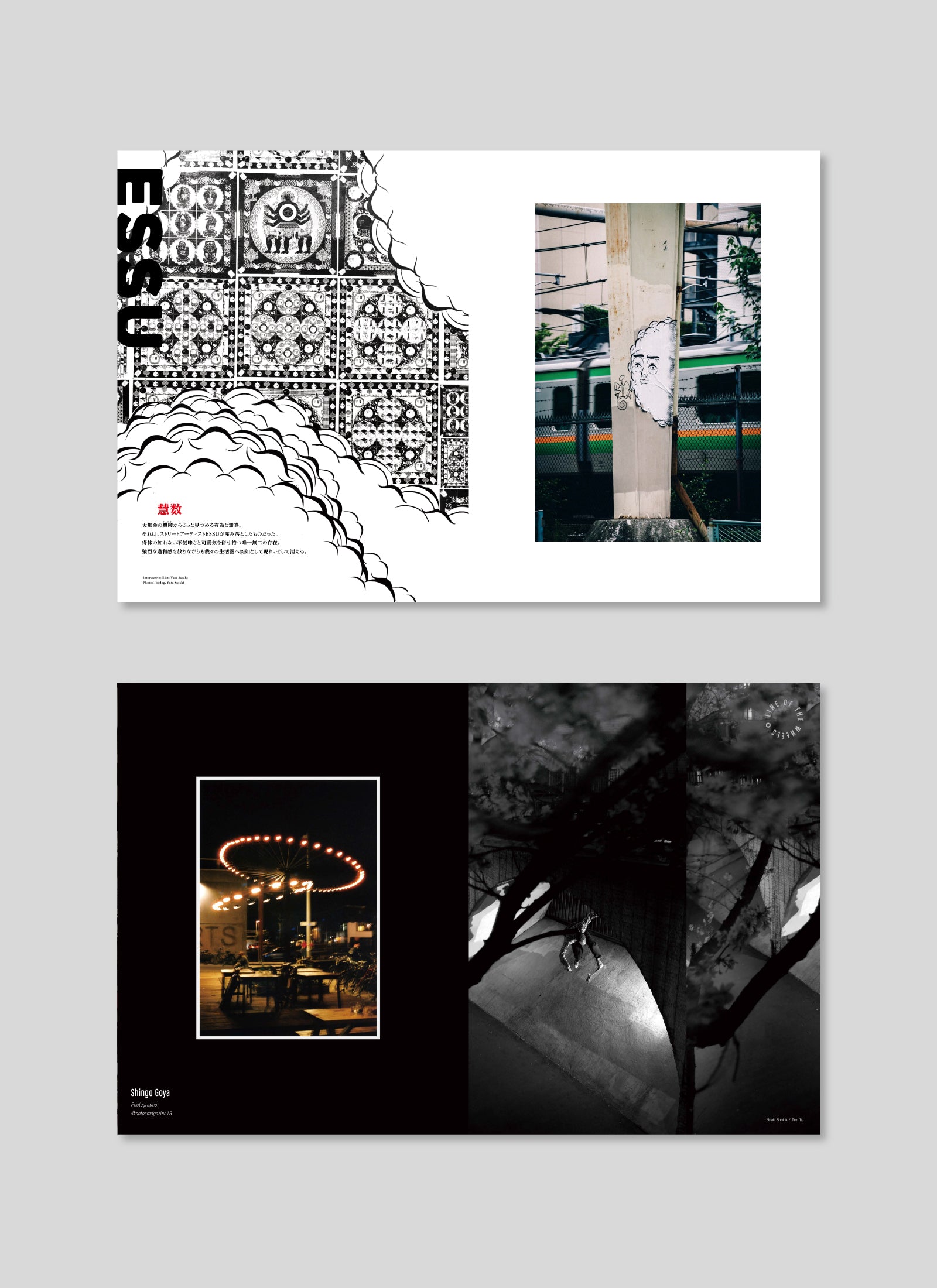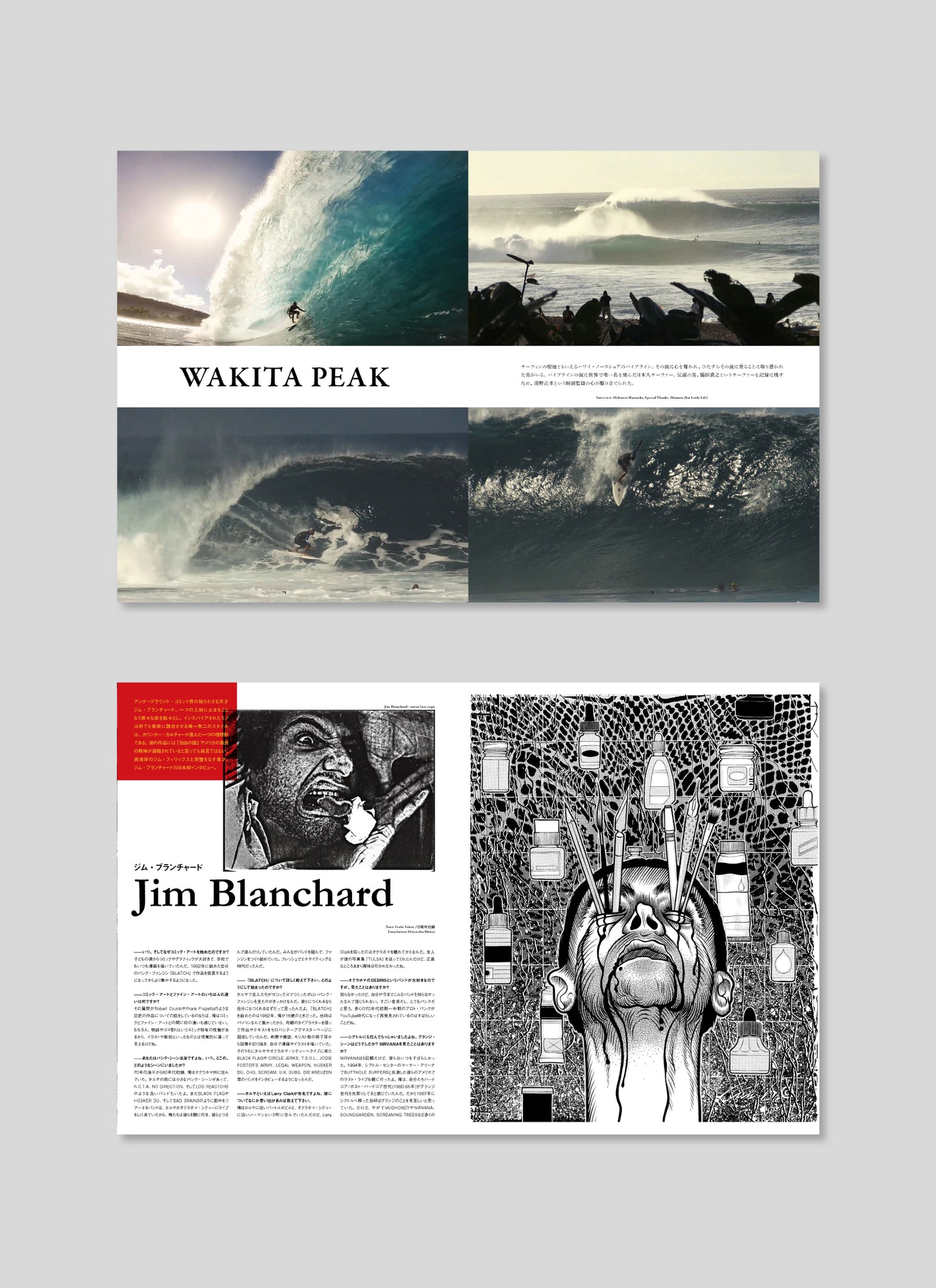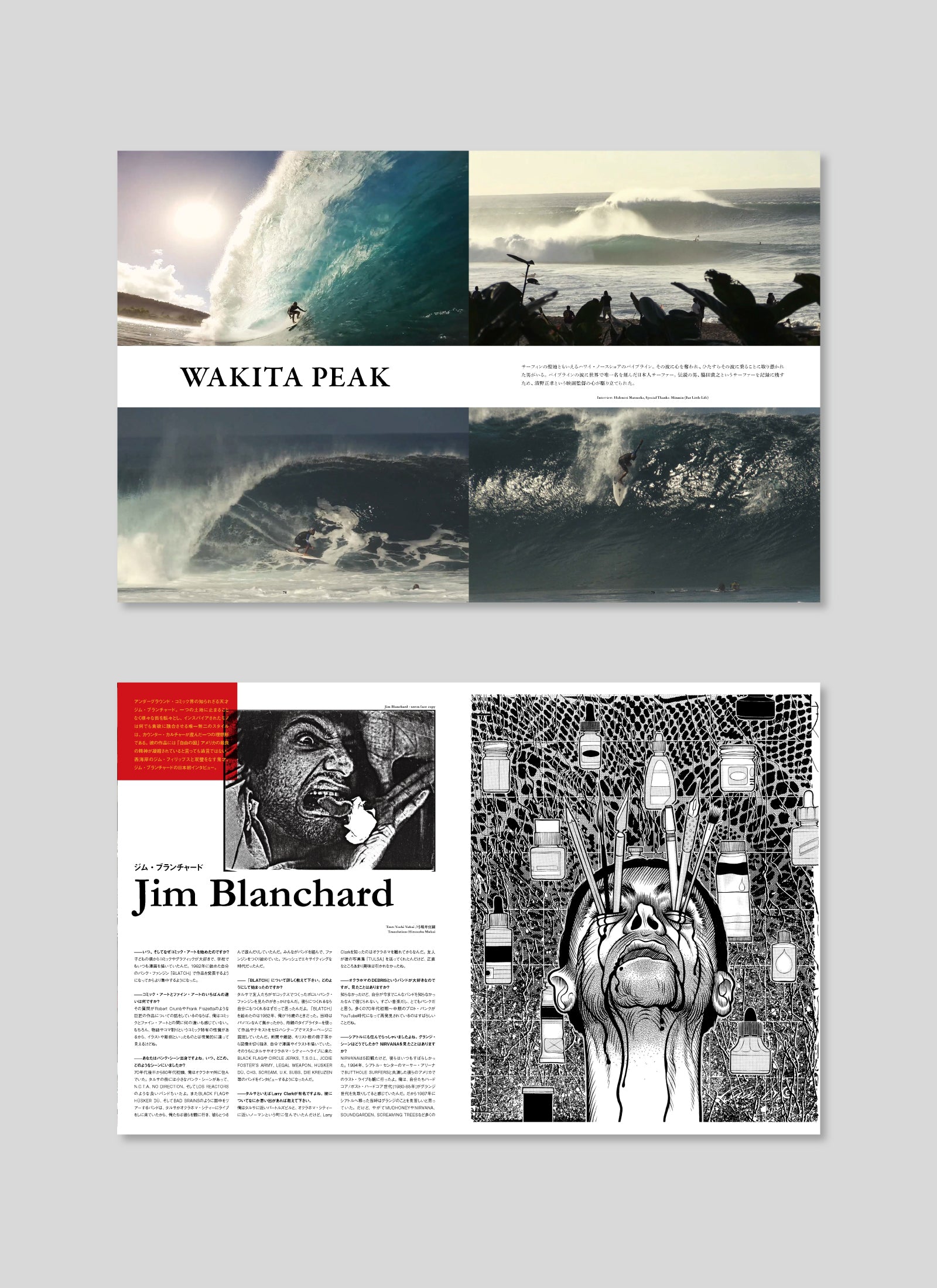 In this issue, DISKAH an artist who has influenced the skateboarding scene since the '90s is featuring on the cover. Furthermore, Japan's first interview with artist Heather Benjamin who is currently hot in New York. Continues to create the original world with his band activities. Mr. Imazato an evangelist of the counterculture. wackwack a papercutting artist who creates cutouts that make you feel the poisonousness that can be seen in the pop Taro Hirano a photographer having skate culture in the background. We will deliver a lot of readable content such as up-and-coming creator Toshifumi Kiuchi. Enjoy many contents in issue #54.

HIDDEN CHAMPION MagazineIssue#54 Fall 20199
Release date: End of Sep 2019
Printed in Japan

Size: W210 x H270mm
Page: 96pages
-Content
INVADER
SECT
ESSU
Jim Blanchard
NOW & THEN: A DECADE OF BEAUTIFUL LOSERS
Artist Interview with Aaron Rose
WAKITA PEAK
Line Of The Wheels-feat. Lui Araki, Shingo Goya, MASA
Ryan Ady Putra by DOMESTIK
NB Numeric Q419-#nbasiaspecifictour
CHROME-A DAY IN THE LIFE WITH CHROME
ELEMENT SKATEBOARDS-Collaboration with NATIONAL GEOGRAPHIC
adidas Skateboarding-the showcase.
Street Essentials-Fall 2019
-Everything necessary for daily life
For the time being
Video Days by Takahiro Morita FESNN)
Out of Control by ruitekek
Masukake Line by Deshi
DOKONIDEMO by amphibios mask
Touching Bass by Miyu Fukada
#Nikuyanagi by Ichiyanagi
ZINE ZINE ZINE
Voice Memo